Thanks for stopping by!
Here's where I share everything that's going on with the Elton John Tribute Act, and any Elton John news I find that's worth sharing.
Please take a minute to read through the latest news, and if you leave a comment, I'll be sure to reply as soon as I see it.
Speak soon! – Kevin (Elite Elton)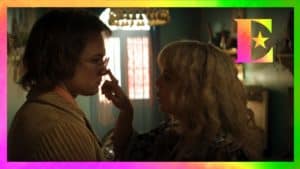 Latest Elton John News: ROCKETMAN is chock full of extended musical sequences, deleted scenes, sing-alongs, and more! Look for the epic musical fantasy starring Taron Egerton on Digital and Blu-ray! Digital: Blu-ray & DVD: Stream / Buy Rocketman Soundtrack: Explore the music of Elton John: Watch more Elton videos: Subscribe to Elton channel: Follow Elton John on… Facebook: Twitter: Instagram: Official Website: Join the Rocket Club newsletter: Brought to you by Elite Elton, the Elton John Tribute Act.
Read More »